Our weekly "blotto" draw is a great way for the club to raise funds. Blotto works as follows:
The Blotto format is to pick any 4 numbers from 1 to 24 in any order
Entry into the draw is 2 euro
Match 4 numbers win the jackpot
Match 3 numbers 50 euro
The prize fund goes up by 50 euro per week until won.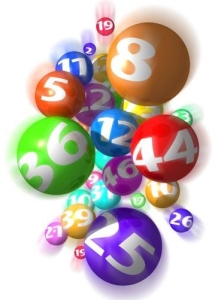 Tickets can be purhased from any committee member or you can now play online!
You can also claim prizes from any of the committee members. You may purchase tickets for up 5 and 10 weeks and use the same numbers each week – alternatively you may change your numbers at any time. Buying tickets like this ensures you are still in the draw, even if you are away!
Draw takes place every Monday night in Clubhouse. Results are posted to the site directly after the draw.