You can book our new all weather pitch for your own private game! The booking fee is 70 euro per hour from 6pm to 10pm, Monday to Friday and 50 euro per hour for all other times.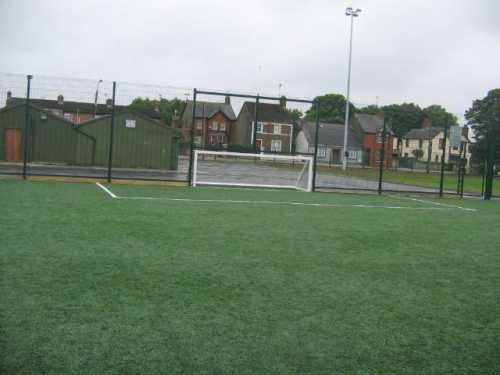 Bookings for schools and birthday parties are negotiable.
For further information, please ring Jane on 086 3128233.